Get summer hairstyle inspiration from these three celebrities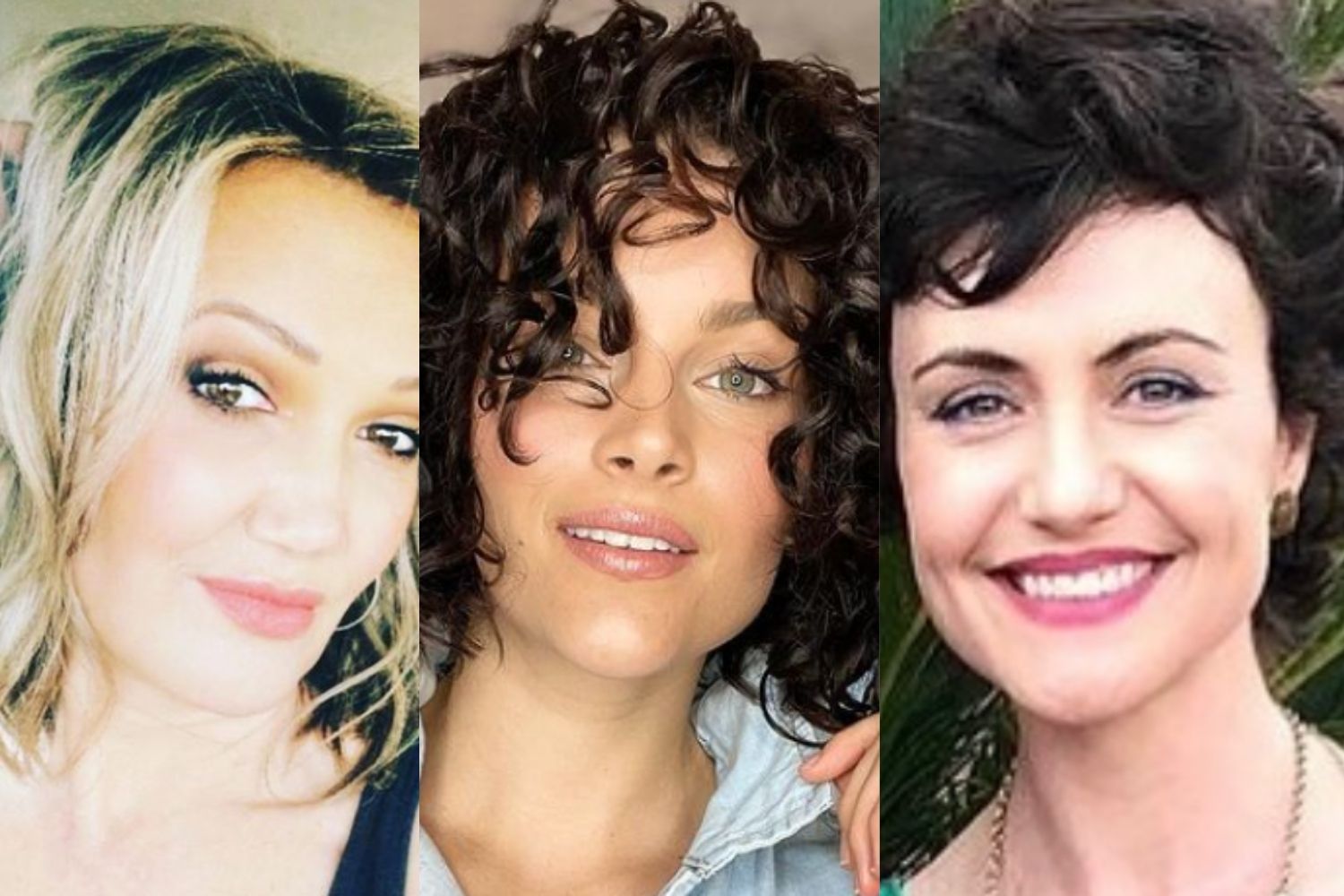 Celebrities like Miss World 2014, Rolene Strauss, actress Rolanda Marais and singer Juanita du Plessis recently turned things up a bit with all new, bold hairstyles, ready for summer.
Shorter, bouncy curls for Rolene
Rolene Strauss has struggled to come to terms with her curls for years and only recently started adopting the look. She clearly loves her new hairstyle, with shorter, bouncy curls, and shares photos and videos of her new look from all angles.
"I can't believe I did it," she wrote in an article. "I've always cut my hair to look good when it's wavy or styled, but this is the very first time I've cut it to match my curls."
She even shared a video with some tips on how to style your curls and shared another one later, captioning it: "I still can't believe I cut my hair."
Shorter is sweeter
Juanita du Plessis is known for her longer blonde locks, but she also recently took to Instagram with a photo of her new look.
She also went for a shorter hairstyle – a nice long bob – and said she felt like it was time for a change.
"And I had to do something drastic so that my husband could at least see that I was at the barbershop," she jokes.
She then remembered and her followers the saying "a change is as good as a vacation" and added the hashtag, #newhairdontcare.
Old-school rock hairstyles on Rolanda Marais
If there is one actress who can achieve almost any hairstyle and color, it is Rolanda Marais.
In a recent Instagram post, she shared a photo of herself looking sheer vintage in a colorful puff-shoulder dress, but it's really the hair that catches the eye.
She looks exactly like the iconic Afrikaans singer, Carike Keuzenkamp, ​​famous for songs like Hoeka Toeka and Byeboerwa in the photo.
Rolanda Marais was also seen recently with blonde highlights – a complete change from her usual dark hair color – for a new role.
READ ALSO: Actress Rolanda Marais goes blonde for a mystery role
From these images, one thing is certain: Change is as good as a vacation.