Governor Polis' budget proposal foresees major investments in air quality, but does not compensate for delay in actions against pollution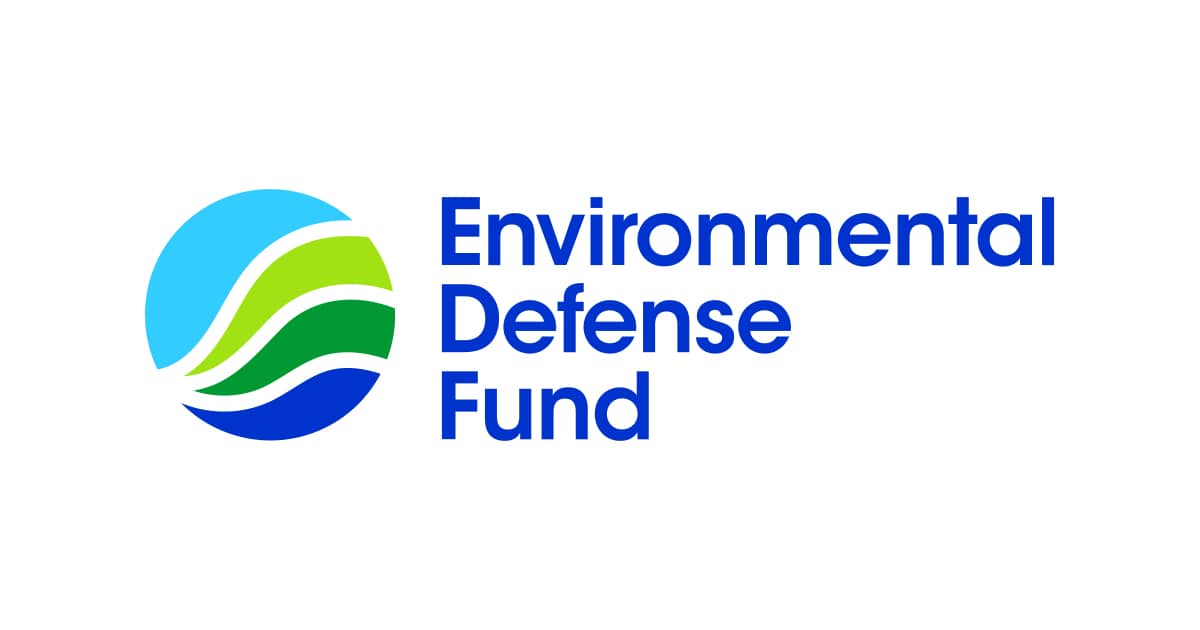 EDF statement by Alex DeGolia, Director, US Climate
November 4, 2021
(Boulder, CO – November 4, 2021) November 1st, the Polis administration released its budget proposal for the 2022-2023 fiscal year, which included $ 424.3 million in investments to reduce air pollution.
"After two years of worst air quality in the United States, Colorado lawmakers should support all efforts to reduce the air pollution that harms Colorado families and has a disproportionate impact on health and the well-being of low-income communities and communities of color " said Alex DeGolia, US climate director at EDF. "Governor Polis' budget proposal for fiscal year 2022-2023 would make the necessary investments of more than $ 400 million to protect the Coloradans from harmful air pollution, including reducing pollution from transportation and providing additional support. air regulators for monitoring and enforcement.
"But to make the kind of air quality improvements Colorado residents need, state regulators also need to take swift action to limit pollution, which the state clearly has. obligation to do under the law in force. Delays in adopting new policies to reduce pollution are already impacting the state's ability to meet regulatory climate goals and improve air quality.
"Strict new rules covering all sectors of the state economy are the Polis administration's best tool for achieving sustainable reductions in harmful local air pollutants and combating climate change. Such actions can lead to greater and safer pollution reductions than the budget process alone will. Investments from the state budget are expected to complement these new regulations, including ensuring the flow of benefits to the most affected communities in Colorado; however, investments are not a substitute for comprehensive action to limit pollution.
"We look forward to working with the governor and state legislators throughout the appropriation process to ensure that investments maximize air quality improvements for Colorado families."