Hailey Bieber's Hairstylist Shares Her Foolproof Curling Wand Hack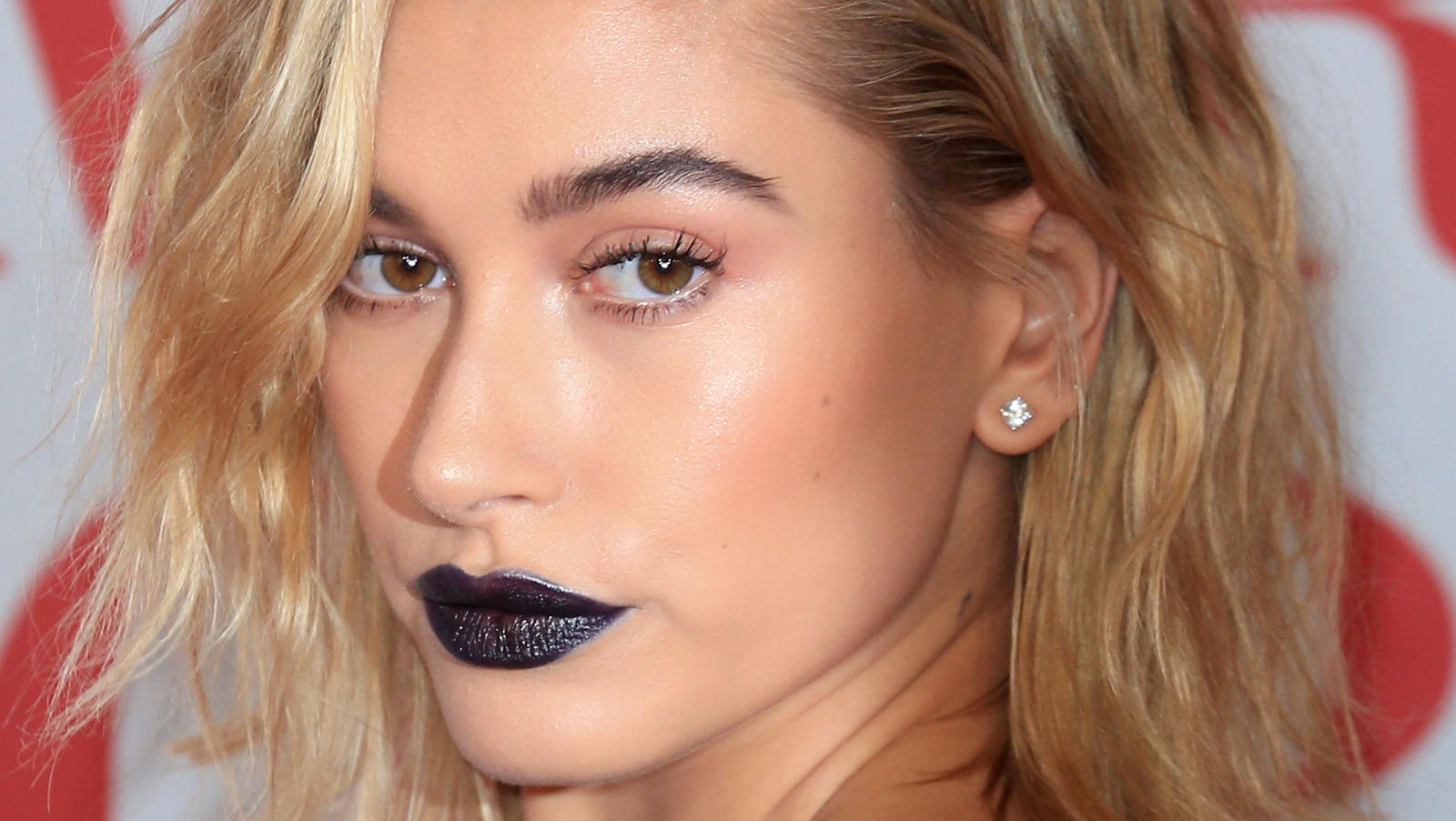 In a TikTok video, Jen Atkin shared her strategy for getting beautiful curls, which she calls the "twist and pull." Although she noted that she used a professional springless tool for the video, anyone can still use this method by lifting the spring off their own curling tools. According to the video, you can get beautiful curls by twisting and pulling the middle of your hair with the tool until the end. The tutorial has over 5,000 likes, and Atkin also posted this tip on Instagram, where it has over 14,000 likes. Many fans expressed their excitement in the comments, with one person saying, "Omg, I'm going to try this." Another wrote: "More of these tutorials please!!!!" We can't wait to try this intriguing method for our own stylish curls!
Because we're obsessed with the work of mom, hairstylist, and founder, we also wanted to share some of the famous celebrity hairstyles Atkin has worked on before. This includes Kendall and Kylie Jenner's dark, flowing locks, which the duo wore for the KENDALL X KYLIE collection shoot. Not only do the two Jenner sisters look like goddesses, but check out those Y2K-esque baby braid details! Another one of our favorite Atkin hair looks is Dua Lipa's sleek updo, which showed off her beautiful wispy bangs.