How to change hairstyles in 'Pokémon Go'?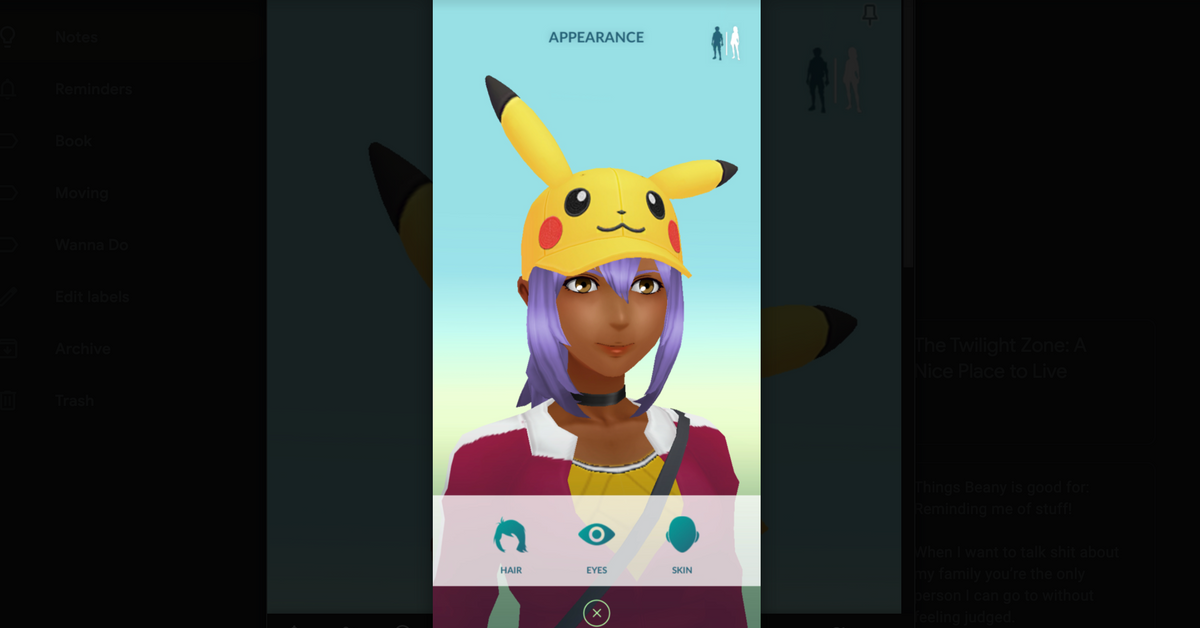 Unfortunately, there is still no way to change your hairstyle in Pokémon Go. But you can change almost everything else. To do this, you must first tap on your avatar icon in the lower left corner of your screen. On the next screen, you will see three buttons below your current level: Choose Buddy, Journal, and Style. Tap the Style icon to move forward. Here you can change things like your clothes, hats, poses, and more.
In the upper right corner, you will see a small face icon. When you tap it, the screen will zoom in on your avatar. Now you are in the Appearance menu where you can change your hair color, eye color and skin tone. When you're done, just hit the Choose button to save your selection and continue customizing if you want. If you don't want to save it, just tap the X in the bottom corner of the screen. Fortunately, there is no limit to how often you can change things.
The closest you can get to changing your hairstyle is wearing different hats and wigs. Unfortunately, most of them cost Pokécoins, for which you have to pay real money. When you see a hat or wig that you want to buy, the number of Pokécoins you have is displayed in the upper right corner of the screen so you always know what you can afford.