Party with these makeup tips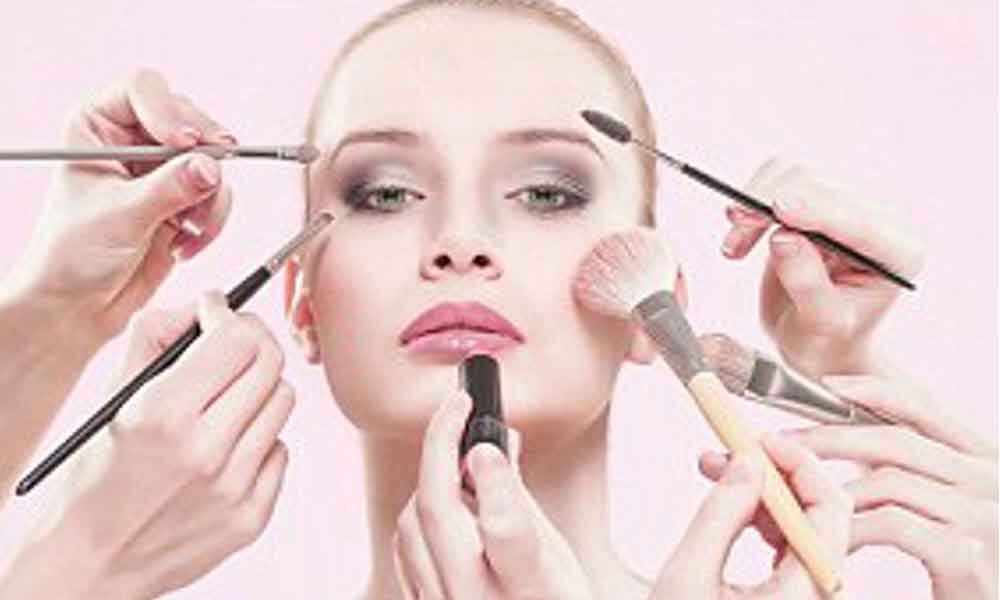 The Boddess.com digital beauty platform aims to be a disruptor in the Indian beauty market segment by offering a selection of products suitable for customization and individual needs. In time for the holiday season, Chandni Goyal, Head of Training at House of Beauty and Boddess, shares some tips to help you through endless nights of celebration:
Have fun with color and sparkle
Stay away from blacks and browns and experiment with colors that complement your outfit. The traditional smokey eye can be given a touch of glamor with a touch of glitter eyeshadow in the inner corner of your eyes. It will bring out your eye makeup and will be just what is needed for a festive look.
Define your eyes with wing eyeliner
Feel free to step into negative space and do all you can to draw a bold line to define your eyes and make a statement. Start at the inner corner of the upper eyelid – keep the line thin here, extending along the lash line, thickening, and ending with a thick wing towards the outer corner of the eyes.
Don't forget the eyelashes
They can really make or break your whole look. Add a few generous coats of volumizing mascara and if you're a pro, apply false lashes for extra depth.
Shiny lips
Glossy lips are big this season. Define your lips with a nude pink lip liner and fill in the same liner on all of your lips. Top it off with a clear crystal shine that gives a glass-like shine and makes your lips look fuller and fuller.
For the cheeks
A pop of color that gives a glowing and radiant glow will complement your look beautifully. This can be achieved with a cream blush, on the cheekbones, and a layer of highlighter that blends into the skin of the cheekbone. Roses, peaches and corals are the colors of this season.