The best hairstyle ideas for short thin hair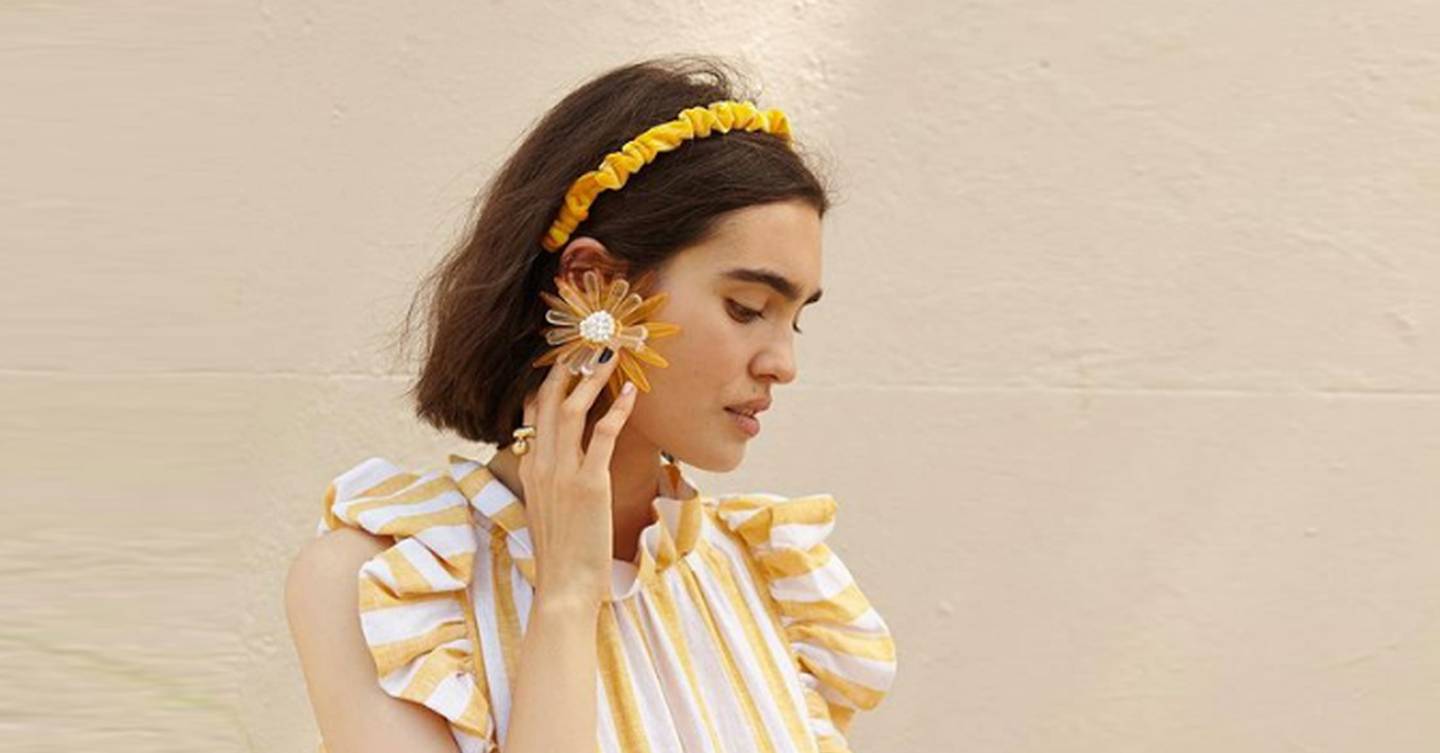 Thin hair can be quite difficult to style. If you use a lot of the product, it instantly becomes greasy and impossibly matted, but if you use too little, the hair is slippery and will lose its shape in seconds.
Fortunately, this summer was the season for the bob haircut, which was a godsend for those with thin hair. Tactical layers and nifty cutting techniques spawned styles like the paper cut bob, biob A-line, textured bob, all of which offered an easy way to keep hair trendy without having to cut it. styling a lot at home (the best bobs are styled at the cutting stage, which means styling and maintenance is minimal).
However, a few months after the first chop you will undoubtedly feel the need for a change. Only you have made the DIY job even more delicate by giving yourself less hair to work with. There is no chance of getting a top knot, and this season's hottest hairstyle, bubble braids, is nearly impossible with short hair.
Fortunately, all is not lost. Far from it, in fact, thanks to a number of nifty styling tips and useful hair accessories that promise to deliver some much-coveted and on-trend styles that promise to stay put all day, even on thin hair. shorter and thinnest.
From delicate knots to create a long-lasting hairstyle, to headbands that increase volume and blow-dry techniques that will add texture and movement, here are our favorite hairstyles, perfect for short, thin hair that is easy to recreate at home. .
Still need hair styling help? Check out these awesome tips from the pros on how to care for thin hair, plus the best bob haircuts to add body and oomph.