The public health challenges of elderly care during the epidemic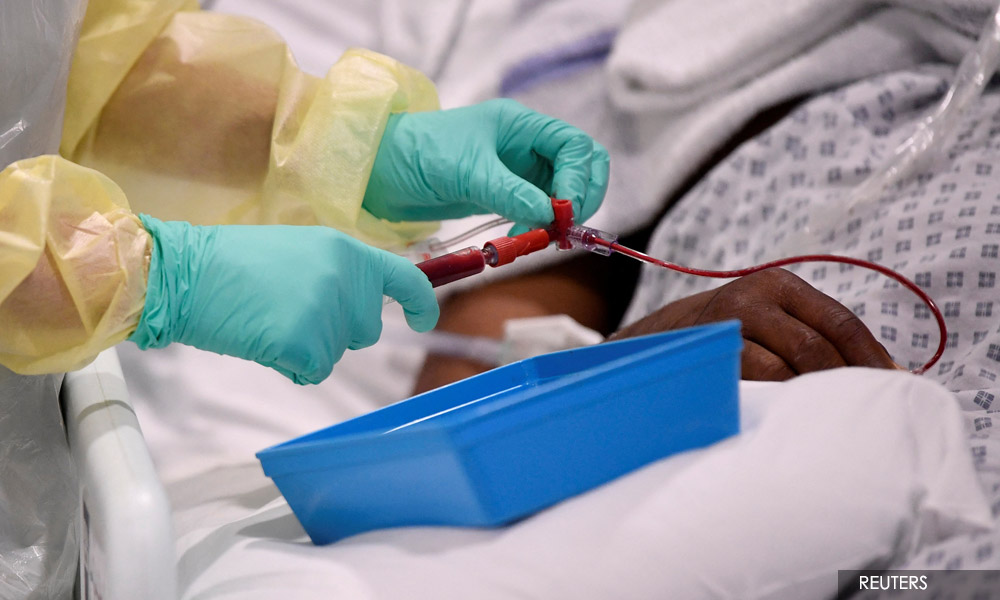 LETTER | I am invited to write about my sister Henretta Fernandez's traumatic experience in a public hospital to highlight the challenges of treating the elderly in the current Covid-19 situation.
Henretta or Rita, 82, was admitted in early March because she suffered from pulmonary congestion. On March 3, we learned that she had tested positive for Covid-19, but had mild symptoms.
As there were no beds for Covid-19 patients in said hospital, Rita was sent to another public hospital on the same day.
With family visits not permitted for Covid-19 cases, we had to rely on the hospital for updates on Rita's progress. I called the second hospital several times during her stay to find out how my sister was doing and was told she was fine and eating well.
Rita was released on March 10 and the release letter signed by the doctor states that she is fit for work. But when our brother-in-law Joseph Paul went to pick her up, he had a terrible shock.
Rita was too weak to stand, and her body and neck were twisted after lying in bed for maybe the whole week. She had also developed pressure sores.
Questions abound about what happened to Rita while she was in the hospital. How did she get so weak if she ate well like the hospital said? Why did his posture become bent and twisted? Why did she develop bedsores?
But the first thing to do was to help Rita regain her strength and heal her bedsores. Rita was admitted to another hospital in Petaling Jaya and is being treated there.
There, the doctor discovered that Rita was extremely dehydrated. She will also need physiotherapy to get her posture back to normal, otherwise her twisted position could be permanent.
It is very painful to see Rita in such a state in her advanced years, especially because she has served others selflessly all her life.
She had worked for the Sisters of the Poor as a staff member. Whenever a family member needed help, Rita was always there.
When a neighbor or friend asked for help, she didn't say no. Through her work with different communities, Rita has become proficient in several languages ​​– English, French, Malay, Tamil and Hokkien, in addition to Malayalam, her mother tongue.
We would expect the authorities to tell us how Rita ended up in such bad shape while in their custody.
Beyond that, what conclusions can be drawn from the survey on how elderly patients should be cared for under its Covid-19 protocol?
---
The views expressed here are those of the author/contributor and do not necessarily represent the views of Malaysiakini.