Warren Joyce explains that winning mentality is necessary to reach the highest level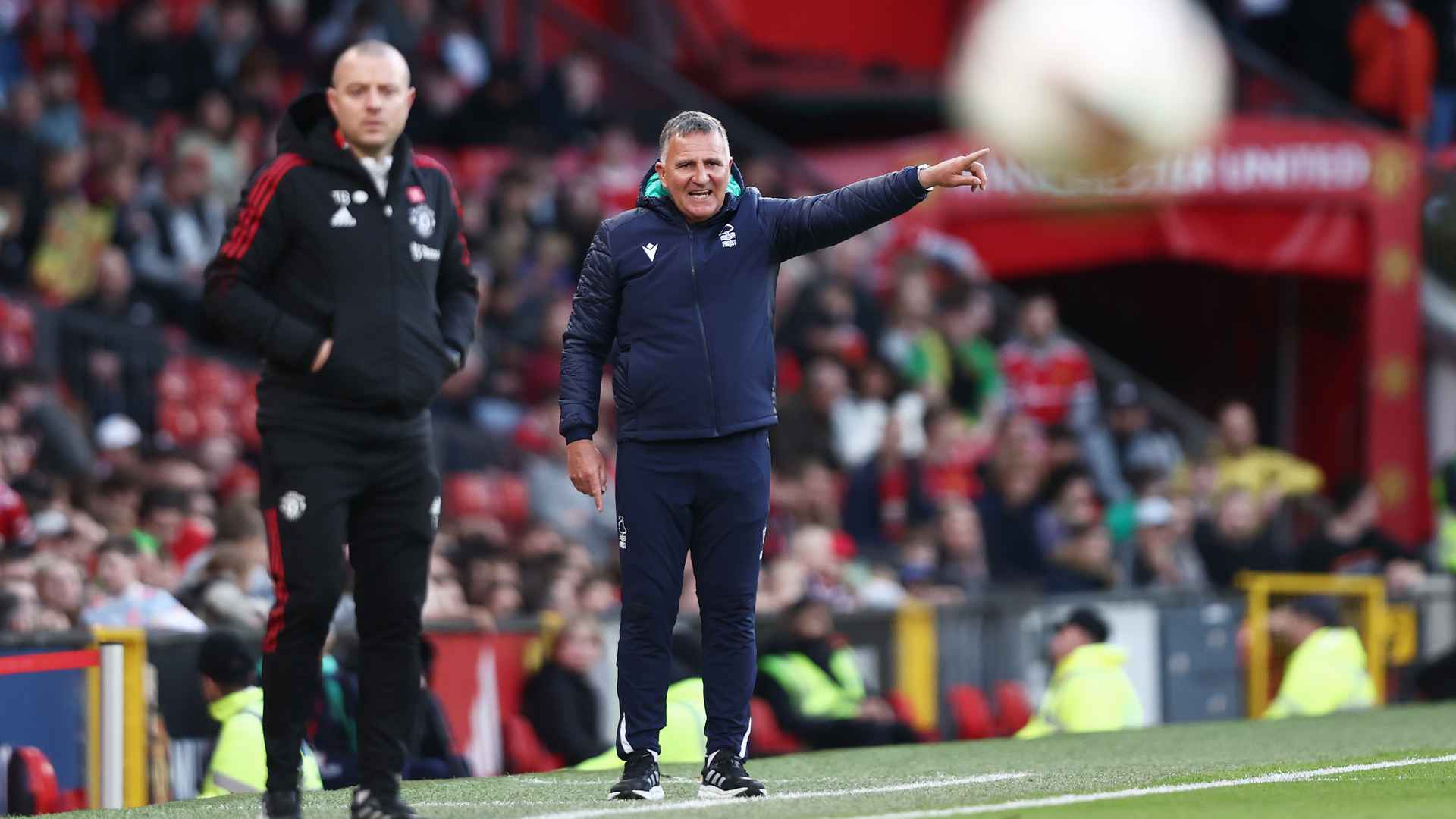 McTominay was touted as a player who thrived on his mentality, while Will Keane, the spearhead of the club's last FA Youth Cup-winning side in 2011, proved his determination to bounce back from a string of setbacks from injury to clinch promotion with Wigan Athletic to the Championship as League One top scorer.
"There are hundreds of players you can name," Joyce pointed out. "I wouldn't talk about a Manchester United player. You know, I look at the first team players at Forest – Brennan Johnson, Yatesy [Ryan Yates], Joe Worall. They are top people, top professionals who conduct themselves very well. They also have talent.
"Scott McTominay is not just a worker. He is also talented. You cannot just be a worker to play for Manchester United. They are also talented and these things that I said, these characteristics are evident in Nottingham Forest first team this season, the culture the manager has created is fantastic. They have that in abundance, those kind of people throughout the football club.
"For Will, it's fantastic for him. You know the issues he's had. I actually ran into him on vacation last year and talked to him. To get through and have the mental toughness to get through when he could look and think, 'What if?' And certainly, at one time, he was highly regarded in the English setup.
"But difficult things happen to everyone in their life, so it's how you adapt, adapt and make things work out for yourself. It's a huge effort for him. and I'm delighted with what he's achieved this season."